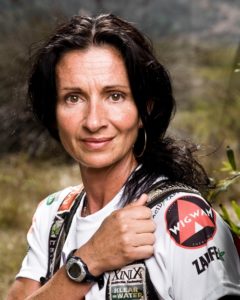 Welcome to our Better Being Center!
My name is Florence Debout and I am a Sports Massage Physiotherapist and a Yoga Teacher. For the past twenty years, I feel privileged to have been living my lifelong passion: helping others optimize their health and enjoy ease of movement throughout their lives.
I started my career taking care of world class athletes such as the triathletes on team USA, and was a private Physiotherapist for the top five players of France's premier professional Rugby team, RCT. I facilitate Mindfulness seminars for the UN. However, seeing a beginner cross the finish line of a 5K or knowing that a local artisan was able to enjoy his first pain-free day in years give me the same rush of happiness than when I support an athlete at the Olympic games.
Our health is our most precious gift.  Massage, Yoga, and Mindfulness are positive tools that allow us to become active participants in our physical and mental well-being. I am looking forward to meeting and supporting you, whatever your goals and needs might be.